Uw partner voor licht, geluid, meubilair, tenten en nog veel meer!
 Wij toveren uw bedrijfsruimte, sporthal of achtertuin om tot een exclusieve partylocatie!

Samen maken we van uw evenement een onvergetelijke ervaring voor alle betrokkenen!
 Meer informatie, neem nu contact met ons op via info@partyenevenementverhuur.nl of bel 085 30 33 744.
Samenwerkingen waar we trots op zijn!
Onderstaand vindt u een selectie van onze opdrachtgevers. Wij werken voor grote bedrijven, gemeentes, het MKB tot aan particulieren. Van grote stops bij raffinaderijen, tot festivals, bedrijfsfeesten, bruiloften of gewoon een feestje in de tuin, alles is mogelijk bij PartyEnEvenementenVerhuur.nl. Voor een impressie verwijzen wij u graag naar onze portfolio pagina.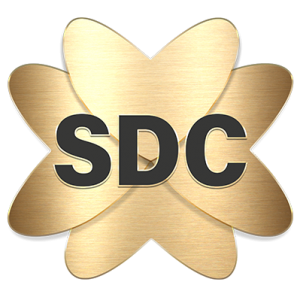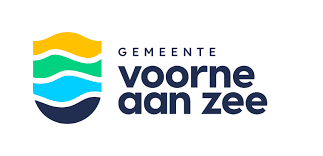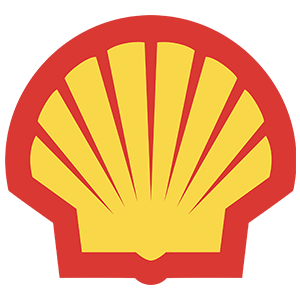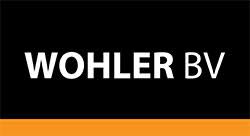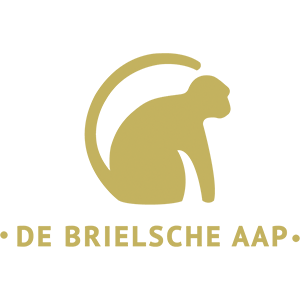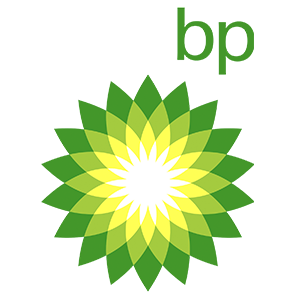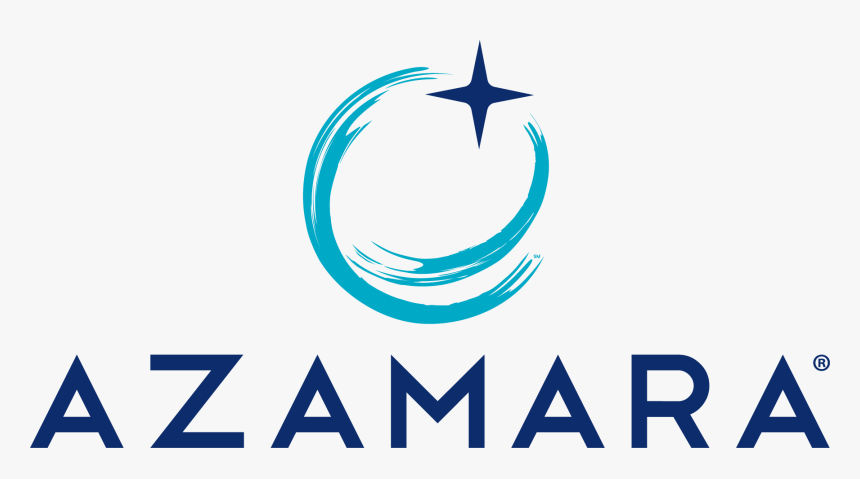 Mail ons
Info@partyenevenementenverhuur.nl
Bezoek ons
't Woud 45
3232LN Brielle